Next Target:
08/15/2014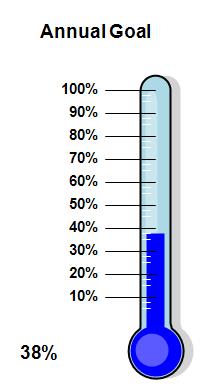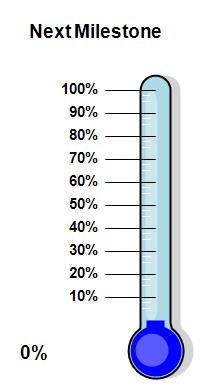 FundRaising Overview
We are actively fundraising for the Lancaster Independent Guard for teh 2014-15 competition season. We need everybody's help for this to be successful. We welcome all forms of assistance from partipants, familiy members, and the community. If you are interested in helping, please contact us at BoardofDirectors@lancastersportsNY.org.
FundRaising Donations
We are currently accepting donations from any individuals that wish to help the Lancaster Independent Guard on their journey. Donations can be given to any member of the Lancaster Amateur Sports Program Board of Directors, or online through
http://www.gofundme.com/lancastersportsny
Please email any questions to BoardofDirectors@lancastersportsNY.org.
Participant Trip Payments
We are currently finalizing the trip payment schedule for teh Lancaster Independent Guard. It is expected the total cost for the trip payments will be between $500 and $850. Our group fundraising efforts will target the operational expenses of the team first, then be applied to help defray individual costs where possible. Individual fundraisers are being offered for participants. Participants earnings will be used to defray that inidividuals trip cost directly.
Volunters Needed
Volunteers Needed!
We have several fundraising events that require volunteers to be successful. Please email us at boardofdirectors@lancsatersports.org if you can assist with any of our scheduled events.
---
Upcoming Fundaraising Events
11/29/2014 : Lancaster Tree Lighting Group Fundraiser
Starts at 4:00pm
1/9/2015 Comedy Club Group Fundraiser
Tickets Remaining: 100
Individual Fundraiser: Salsa Sales
1/4/2015 -1/18/2015
Individual Fundraiser: Toss-a thon
2/1/2015 - 2/15/2015
Indivdual Fundraiser: Dee Dee's Desserts
2/25/2015 - 3/11/2015
Individual Fundraiser: Easter Candy
2/8/2015 - 2/22/2015
If you have additional fundraising suggestions, please contact us at boardofdirectors@lancastersportsny.org
---
© 2014 Lancaster Amateur Sport Program Inc.